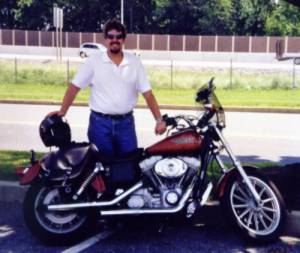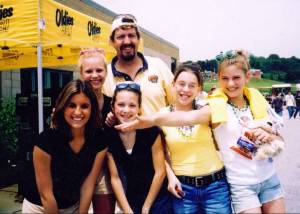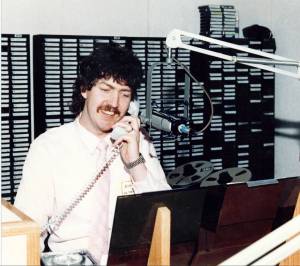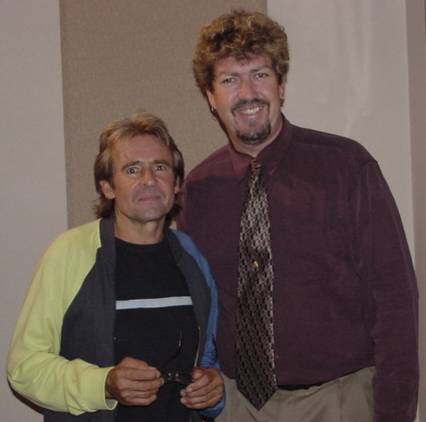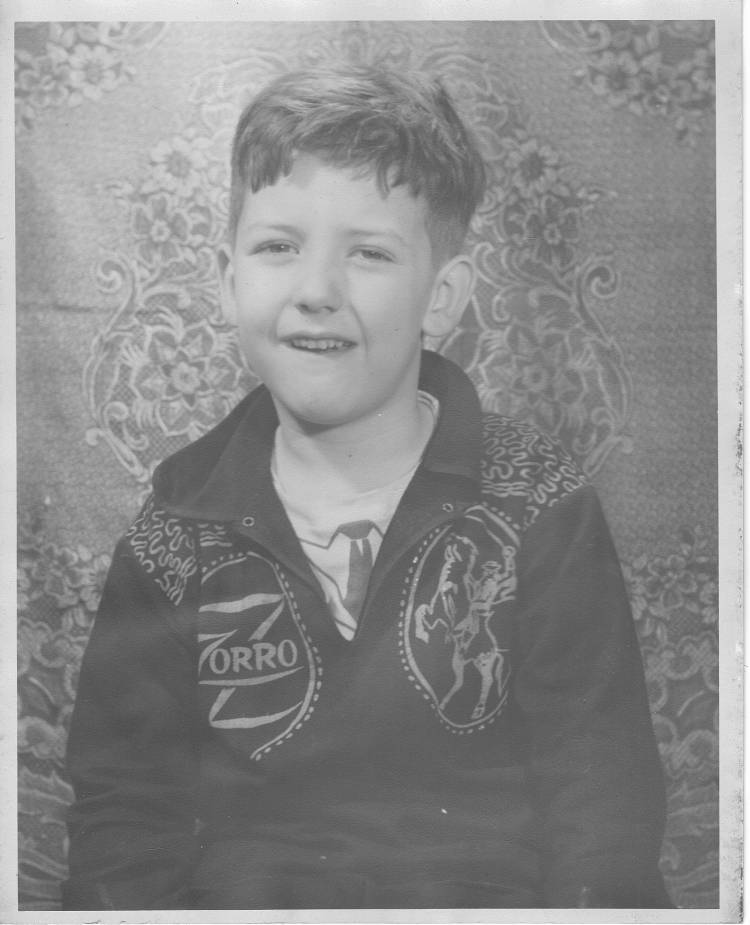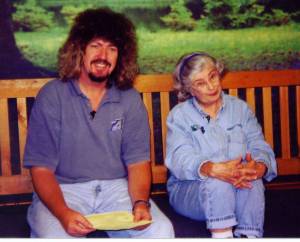 Meet the Pets with co-host Jackie Erb
Fun Day at Red Lion Middle School
Early 1990's at Kool 94.9 in Hbg.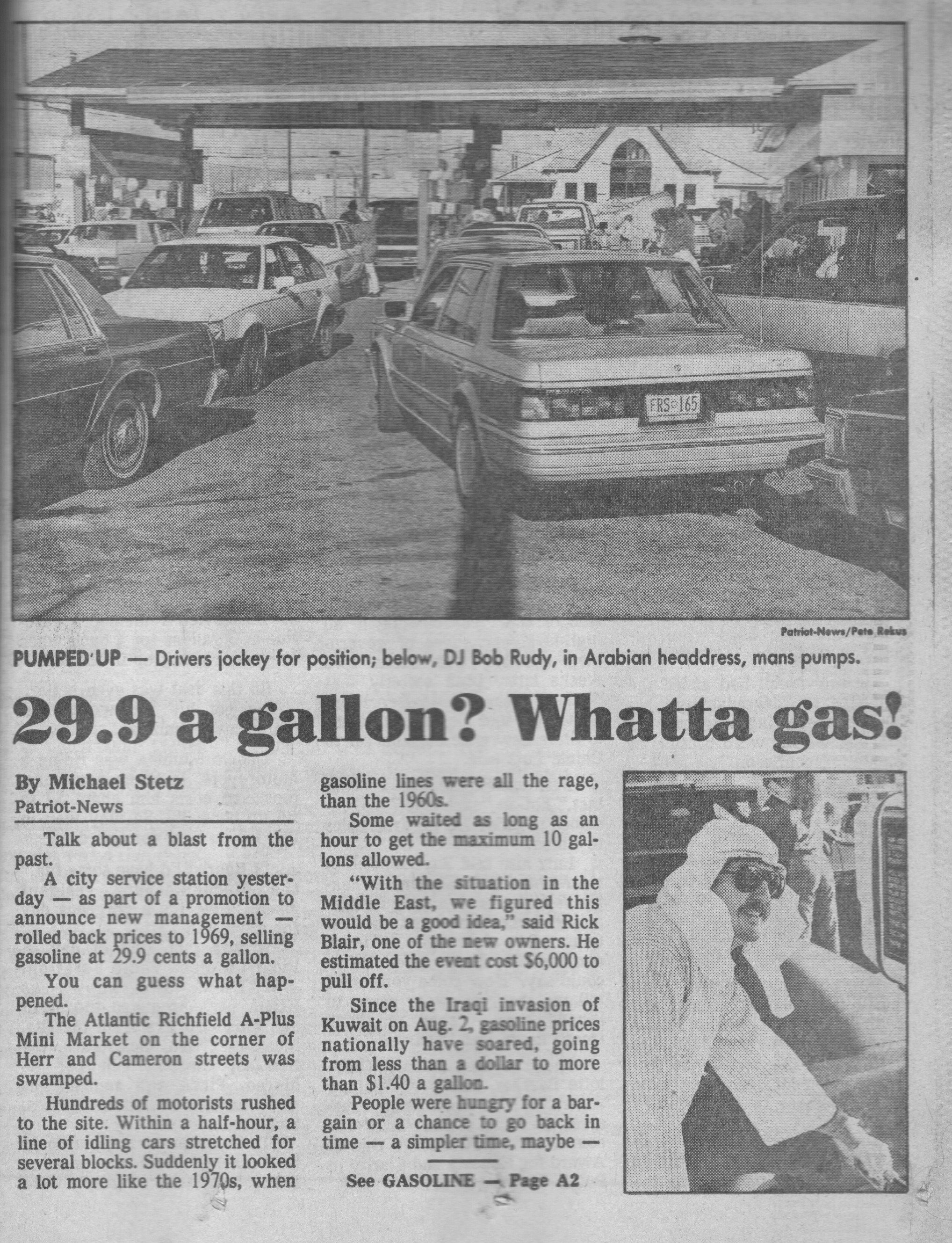 Can you imagine, we were upset with gas priced at $1.40 gal. in 1990?
My 1999 Harley Dyna Superglide
The hair was all real! My dog Taj was too embarrassed to look at me as we read to a pre-school class.!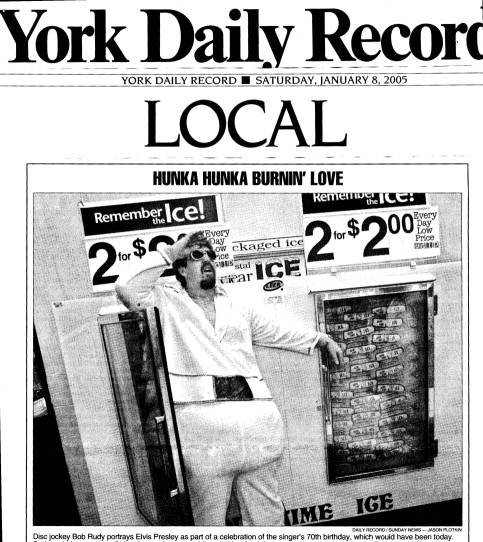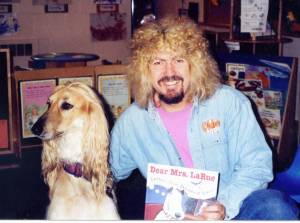 A child of commercialism...
wearing my Zorro shirt
overtop of my Dr. Kildare shirt.