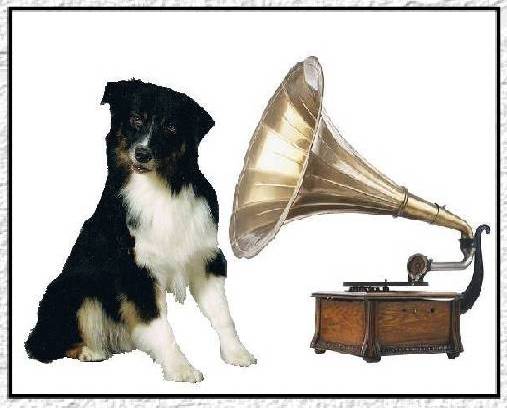 Let Bob be your voice
for all of your audio needs
(online, on-hold, on-the-radio)
VoiceOver Artist
and Customer Enhancement Video Specialist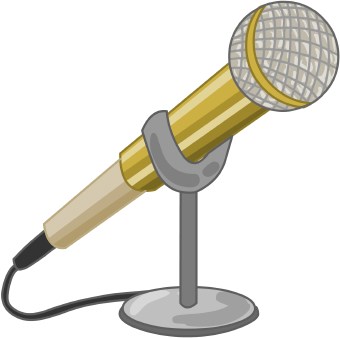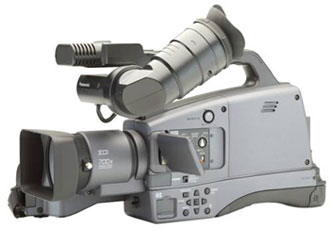 What is the best way to attract and gain the trust of "new" customers?
Answer: By exposing them to satisfied former customers on your website.
Whether your company is large or small, the best way to generate NEW business is by showing potential clients credible references talking about your product or service.
You already have a website, now it's time to bring it to life with customer testimonials.
We can produce a professional quality recording featuring you and/or your satisfied customers, including images of your business, products, and staff.
Imagine the exposure of a television commercial without the expense incurred every
time it airs on the screen. You drive customers to your website, and the video provides the impetus for customers to pick up the telephone and call you, or come knocking on your door.
We use professional equipment, multi-camera shots available, royalty-free production music if desired, and professional voiceover talent.
You will be provided with both a DVD copy of the finished product and a digital file emailed to you and/or your website administrator.
Radio and Television,
Animation, Video Games,
Training Videos, Documentaries,
Web Site and Ebay Voice,
Business Presentations, Narration,
Telephone On-Hold Messages,
Professional Event Host / Emcee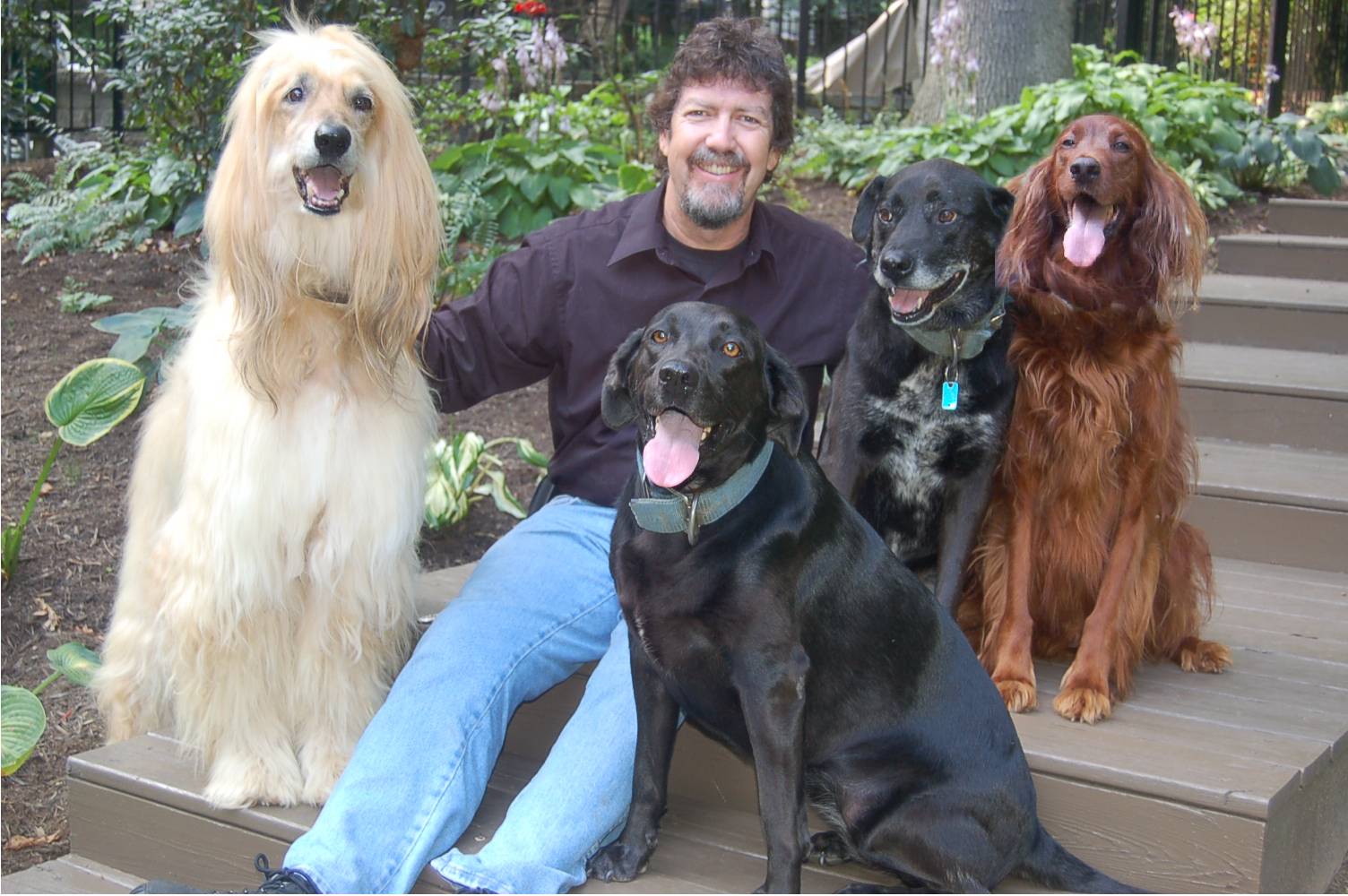 Need a Host or Emcee for your next event, parade or promotion?
Bob has the experience and a complete professional sound system available
to enhance the FUN of organizing your special occasion.
Contact Bob at...

Bob is proud to use the Fresh Music library
in his VoiceOver and Video Production.

https://www.freshmusic.com/
With over 36 years of Professional
Radio Broadcasting Experience,
Bob will deliver your message to
your target audience with creativity,
imagination, and respect to the needs
of your company or organization.