Pet Guardians Radio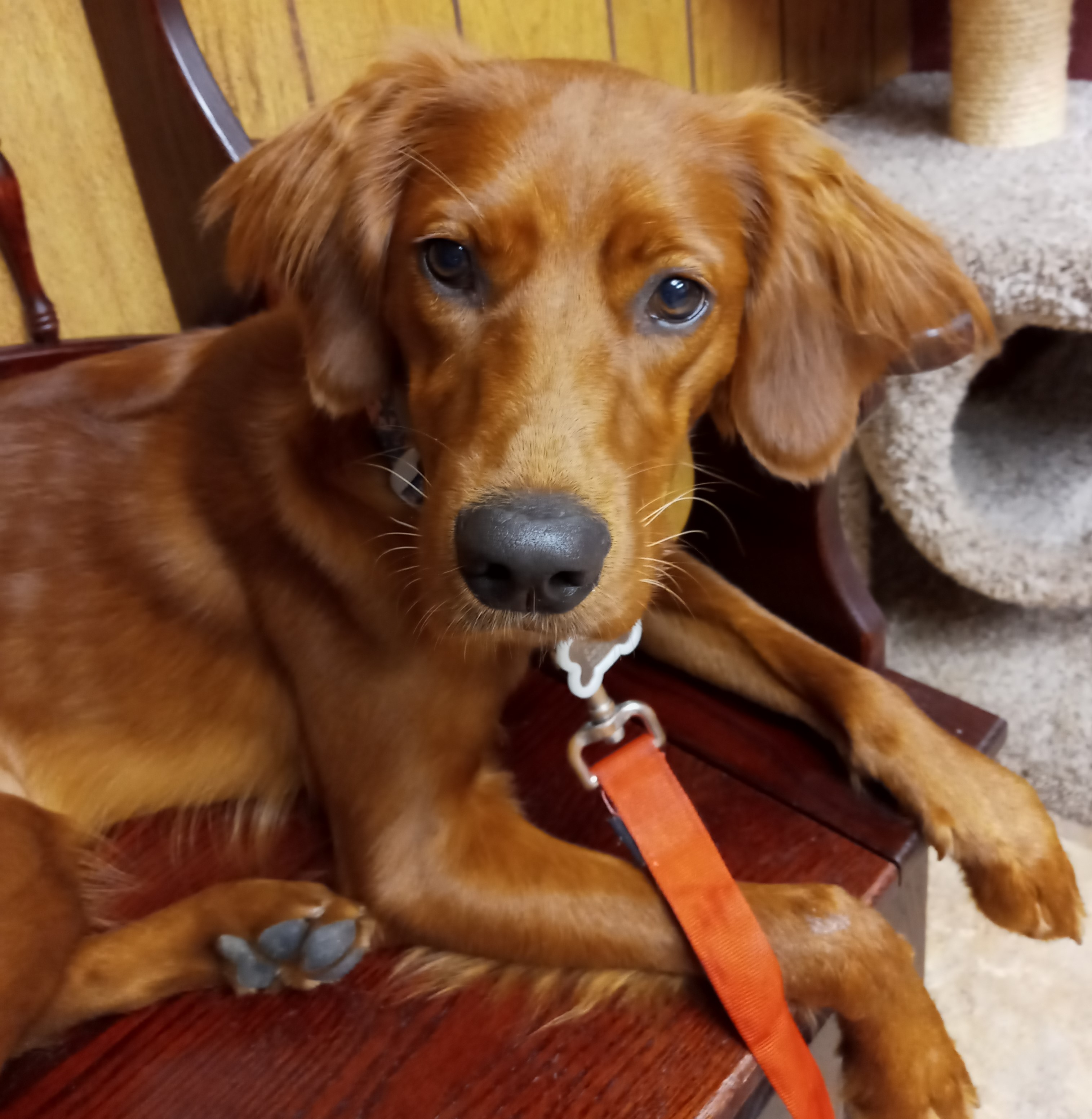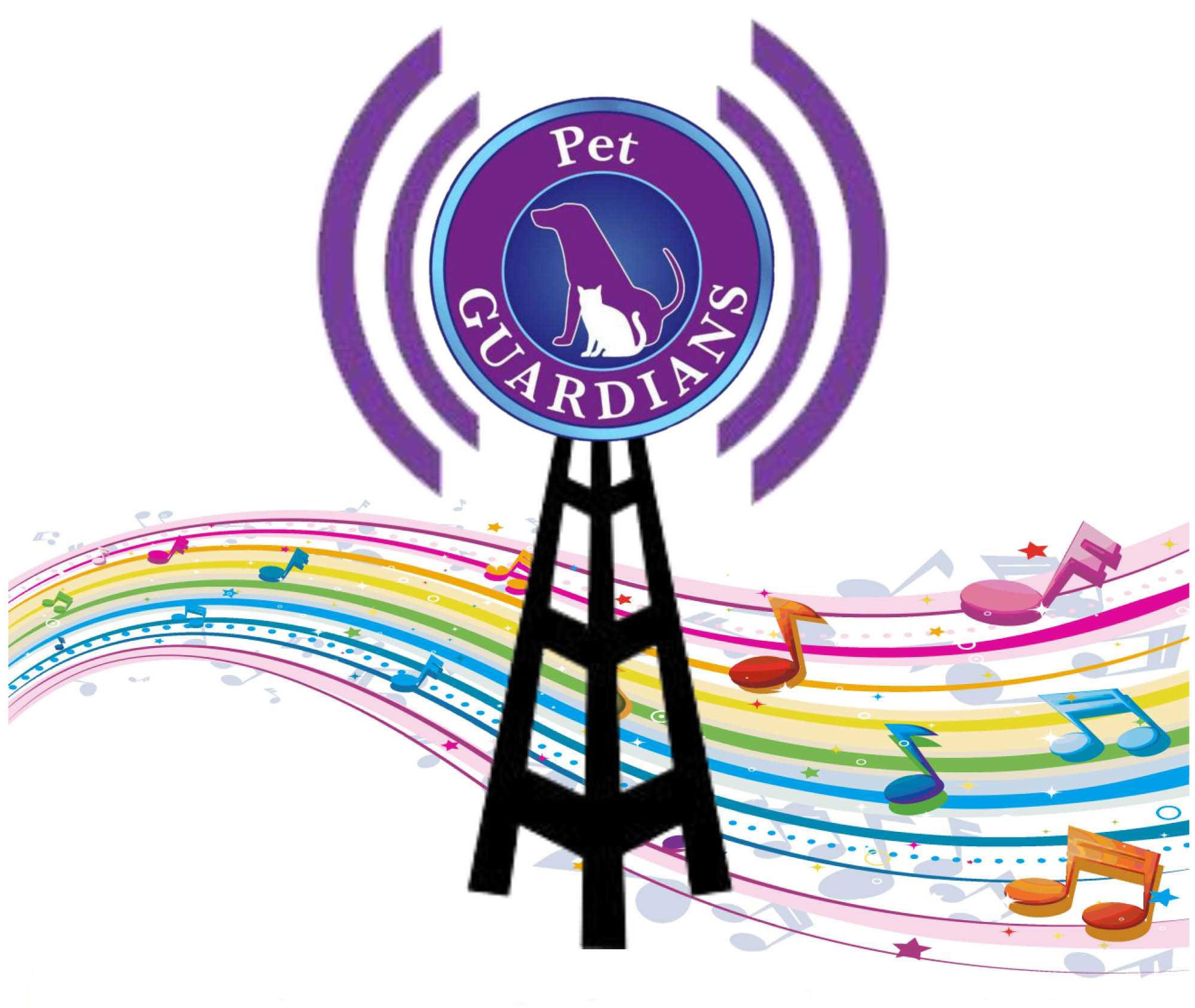 Tune in to Pet Guardians Radio to
hear an eclectic selection of Rock,
Pop, Soul, Oldies, and Country.
On-the-air 24 hours a day,
7 days a week, covering over
6 decades of Groovy Music.
And every Saturday night from
6:00-Midnight, it's all Classic
Country music on Time Machine Radio.

Thank you for listening!
Debra S. Vredenburg-Rudy, Ph.D.
(President/Founder/General Manager)
Bob Rudy (Program Director & Creative Consultant)
Pet Guardians is a 501(c)3
non-profit organization
Updated: April 24, 2022 5:48 PM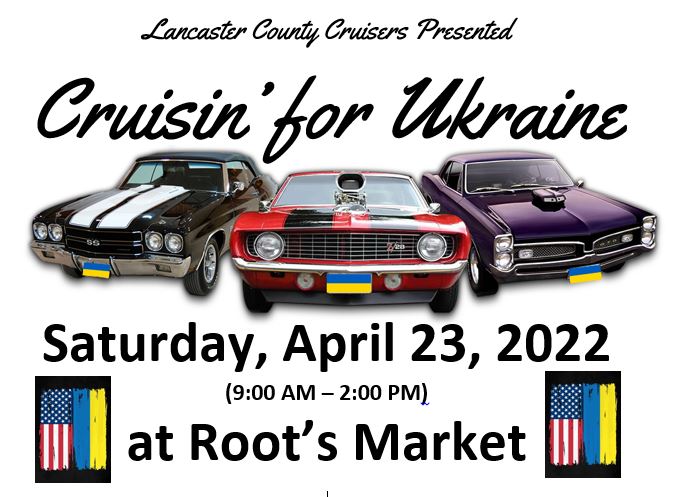 Thank You WPMT Fox 43 for the news coverage.

Thank you LNP for the coverage (4/24/22) on page B1.

Thank You To Our Sponsors


"Cruisin' for Ukraine" Facebook Page
And most of all, Thank You to ALL of the participants!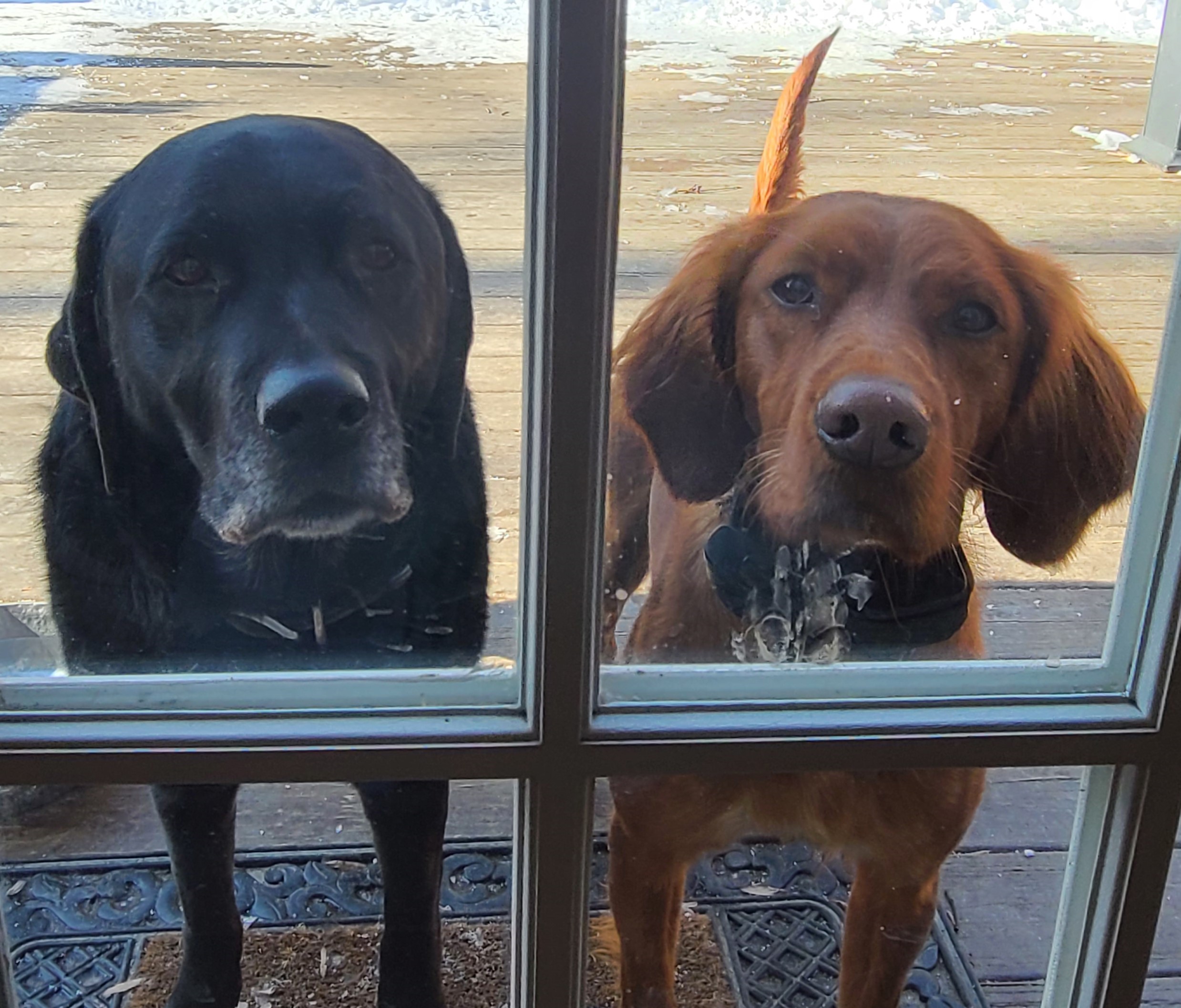 Please contact your PA State Representatives
and ask them to support these pieces of legislation:
H.B. 1299, H.B. 526 , and H.B. 459.

Without your help, they remain destined to die in
committee before ever coming before the entire
House for consideration.
The resulting consequences are: continued
suffering for animals; an underfunded/understaffed
Bureau of Dog Enforcement program that faces
continuing funding adversity, operating as best as
it can; convicted animal abusers still owning, possessing,
controlling or working with animals; irresponsible
breeders/puppy mills freely continuing their
inhumane breeding practices and treatment of animals;
no recourse or protections for consumers who find
themselves facing unknown financial burdens due to poor
veterinary care and other issues impacting animals
born from a severely tragic and brutal industry.

Thank you!
Copyright © Maggie Dog Productions 2022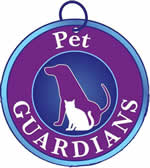 Jenny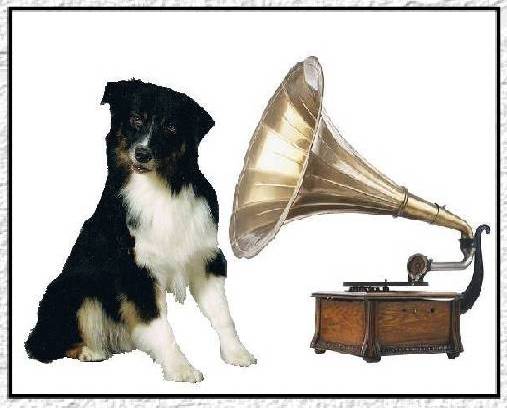 Contact us to Advertise your business
or rescue organization on
Pet Guardians Radio
email: mytimemachine@comcast.net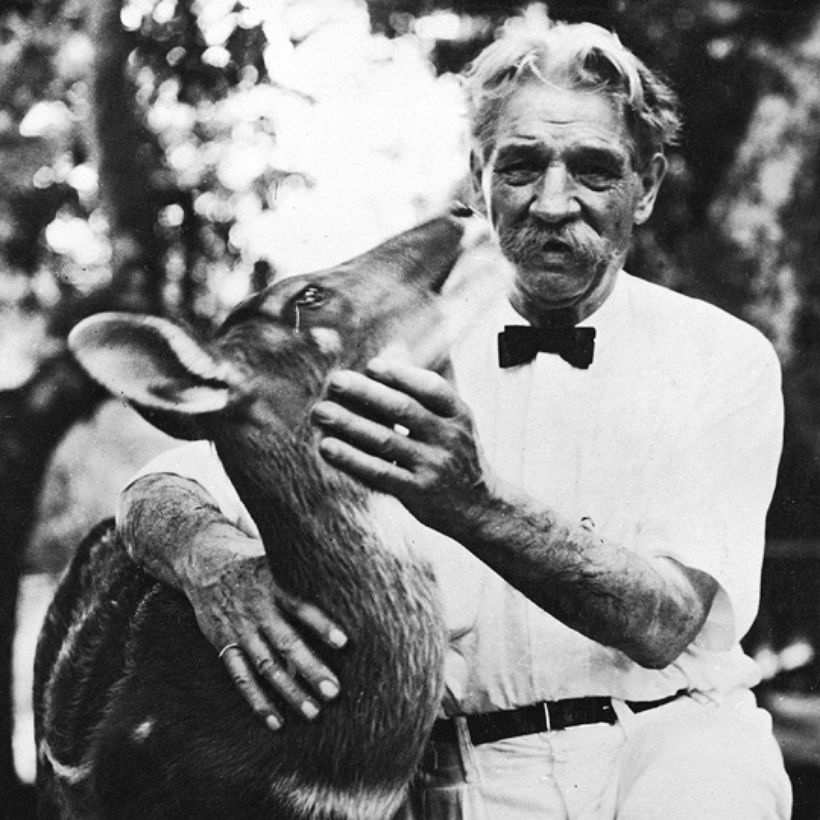 "The time will come when public opinion
will no longer tolerate amusements
based on the mistreatment
and killing of animals.
The time will come, but when?
When will we reach the point that
hunting, the pleasure in killing
animals for sport, will be regarded
as a mental aberration?"
Albert Schweitzer