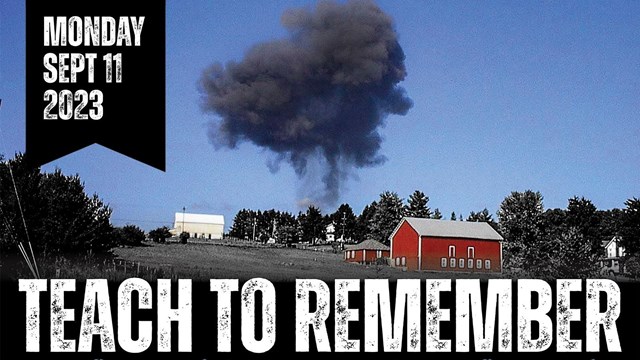 It's seems (to me) like it was just yesterday when 2,977 innocent people lost their lives when 19 al-Qaeda terrorists flew airplanes into the World Trade Center, the Pentagon, and crashed a plane in a field near Shanksville, PA (in Somerset County).
Personal Note:  In 2018, I was escorting a group of about 20 guests (through AAA) on a cruise to the Caribbean.
At dinner one evening, I brought up the question; "what is the most unusual event you've ever experienced?"
A woman in our group shared the following story with me.
"The morning of September 11th, 2001, I was in the kitchen speaking with my sister on the telephone. My sister told me that it just came over the news that a plane had crashed into the World Trade Center. My husband was working in the garage beside our house. I walked out the kitchen door to share the news with him, when I heard the sound of an airplane flying very low to the ground. As I looked up, I could see the plane violently rocking back and forth. A few seconds later the plane was out of sight and I heard a loud explosion."
The woman obviously witnessed the last few seconds in the lives of forty people — 33 passengers and seven crew members who were killed when Flight 93 slammed into the Pennsylvania field at 563 miles per hour.
Please, never forget this dark day in history, and say a prayer for ALL of the innocent victims of 9/11, including their families, friends, and loved ones.
Bob Rudy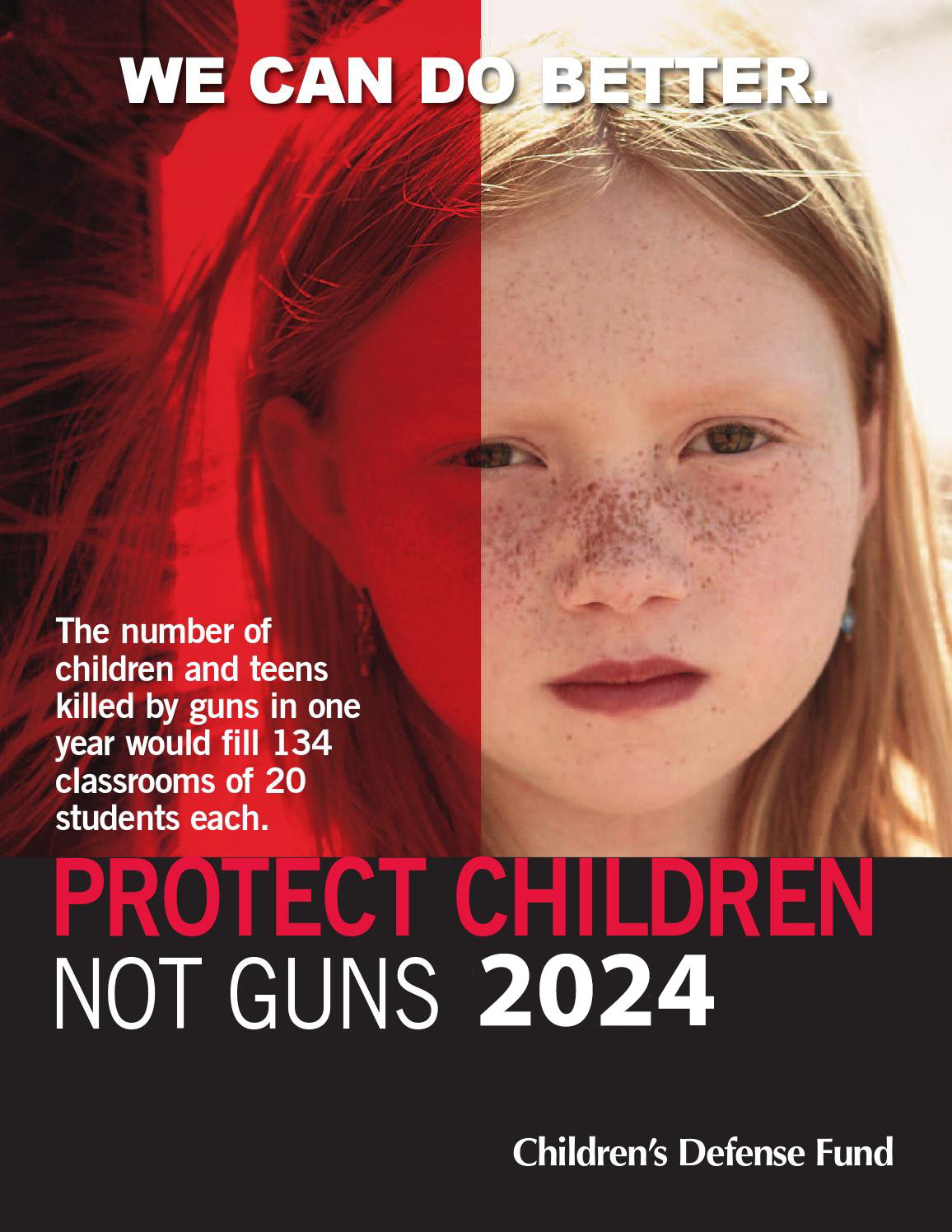 Please contact your legislators now and demand an
assault weapons ban. The very least they can do is
enact Red Flag Laws in PA!!!!




Copyright © Maggie Dog Productions 2023