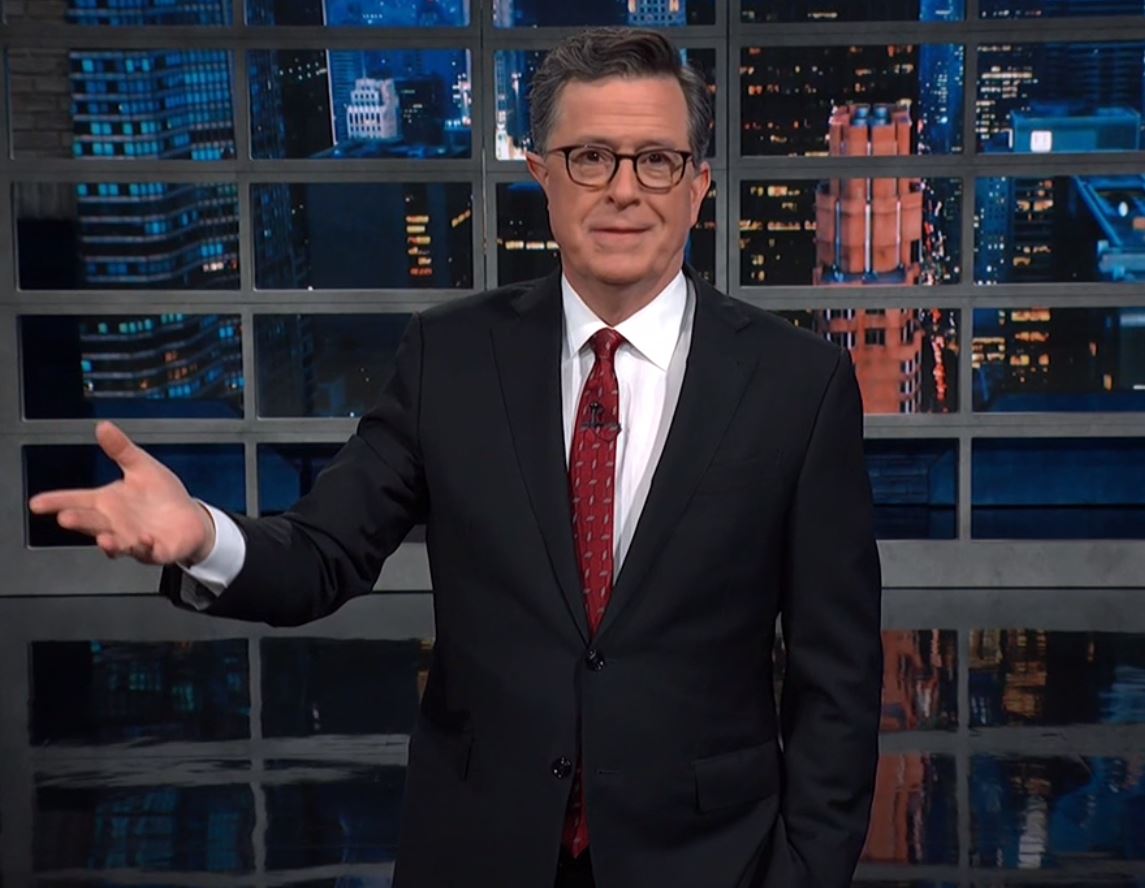 The Late Show w/ Stephen Colbert March 28, 2023
Fewer Guns Equal Fewer Shootings!
(Click on Pic to View)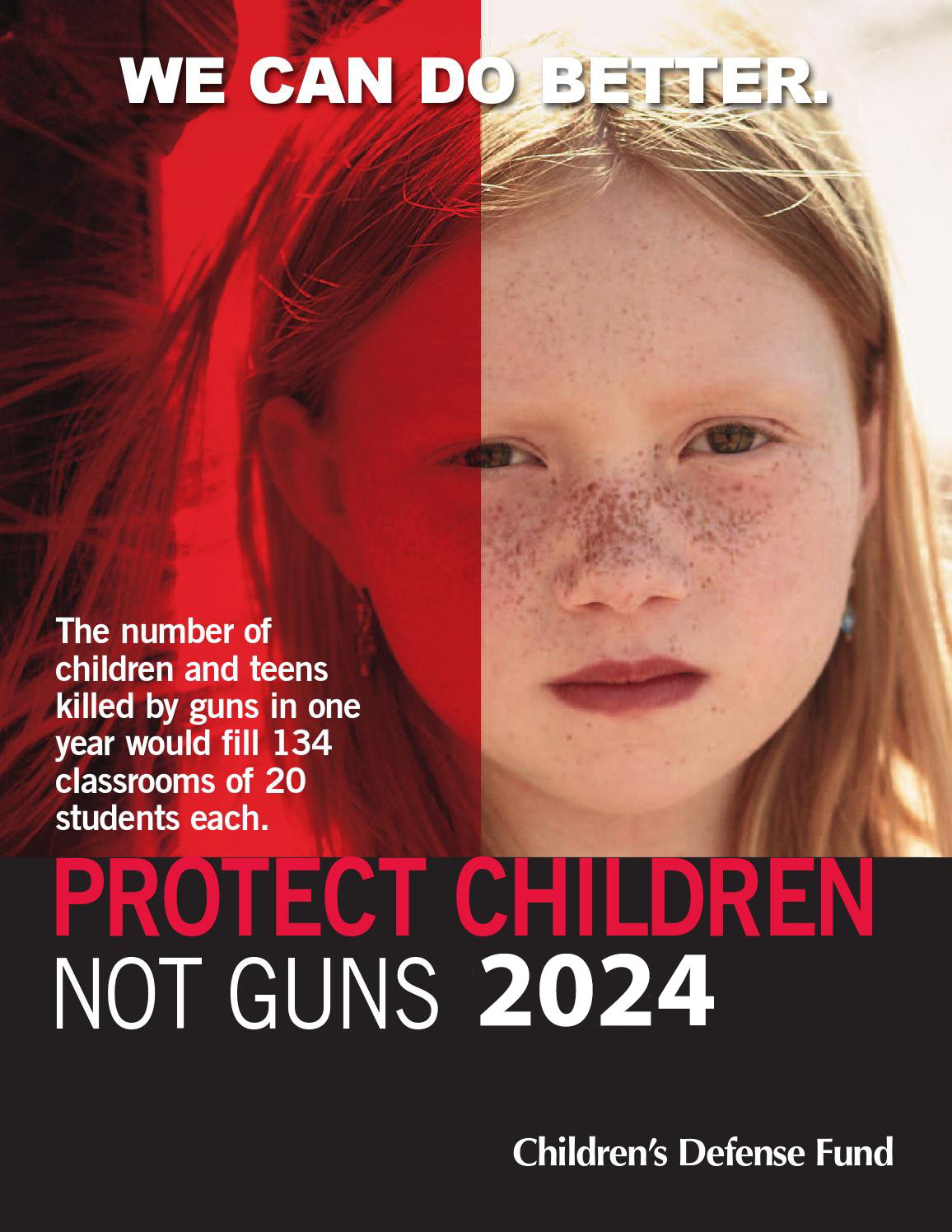 Please contact your legislators now and demand an
assault weapons ban. The very least they can do is
enact Red Flag Laws in PA!!!!


Washington state passed a law Tuesday (April 25th) banning the sale of AR-15s and dozens of other semi-automatic rifles.
"These weapons of war, assault weapons, have no reason other than mass murder," Gov. Jay Inslee said during a ceremony where he signed the bill into law, the Seattle Times reported. "Their only purpose is to kill humans as rapidly as possible in large numbers."
The new law will take effect immediately and will ban the future sale, distribution, manufacture and importation of more than 50 gun models, including AR-15s and AK-47s. 
Washington is now the 10th state to
prohibit the sale of semi-automatic rifles. 
Two other bills approved by the Legislature and expected to be signed into law by Inslee include a 10-day waiting period for gun purchases. The other bill would hold gunmakers and sellers liable for shooting deaths if they are "irresponsible in how they handle, store or sell those weapons."  

*Above information from HuffPost 4/25/23
https://www.huffpost.com/entry/washington-state-bans-sale-of-semi-automatic-rifles_n_6448180ee4b03c1b88c9af3e


Copyright © Maggie Dog Productions 2023